sashes and belts
a few of our favorite styles...
our designs are hand crafted to order and made with Swarovski Elements. they are available in over 200 retailers worldwide, including our flagship bridal salon located in los gatos, california. Find a Haute Bride retailer in your area!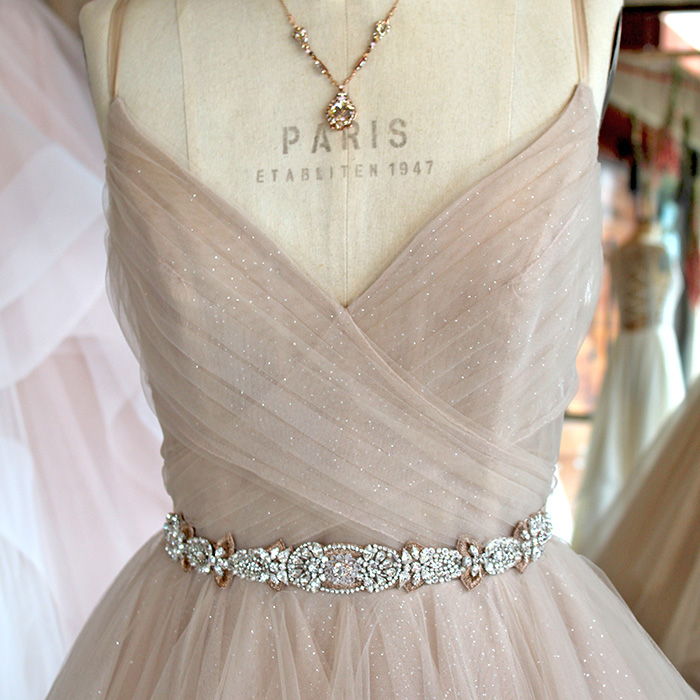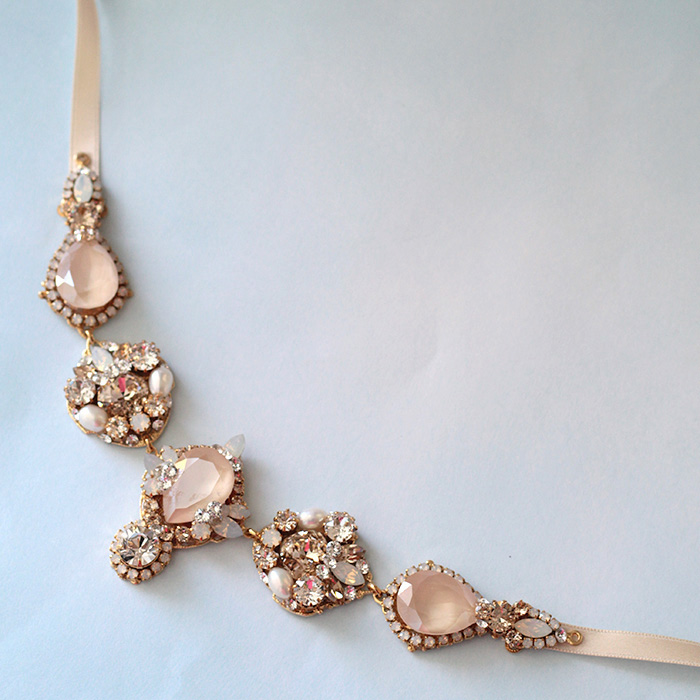 handmade in our los gatos, california design studio.