Straight from the runway in Barcelona.... We can't wait to get these stunning gowns in! Here are a few of our favorites! Make sure to check out the fashion show below from Barcelona Bridal Week!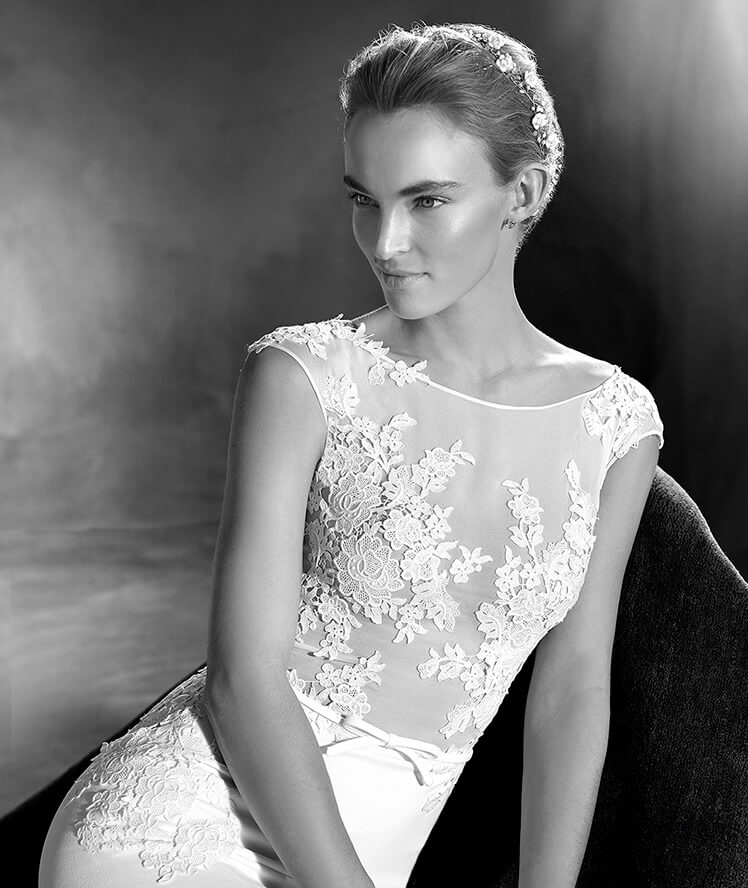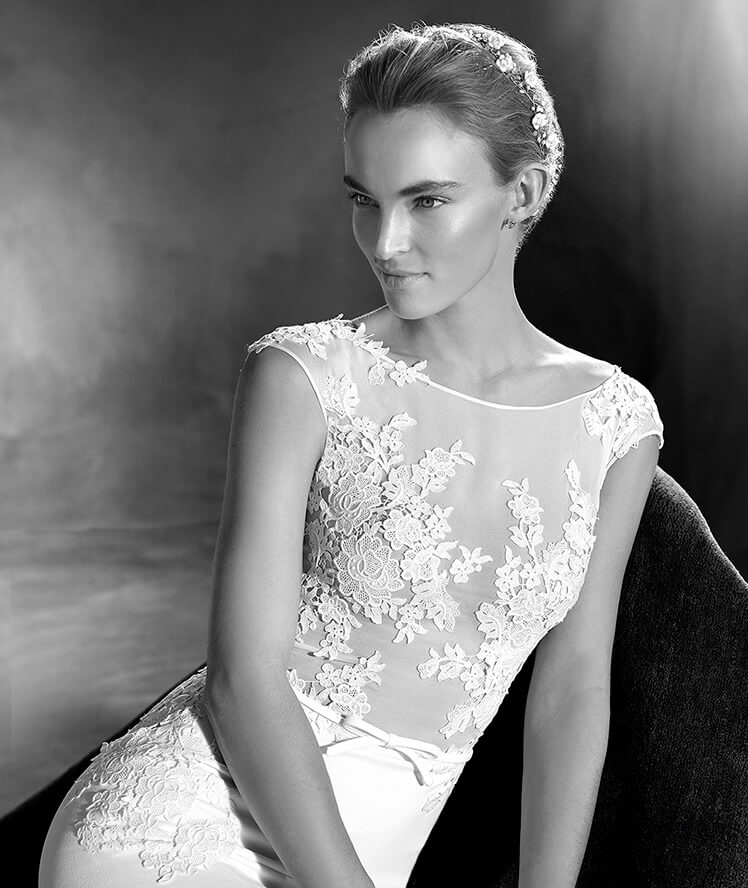 ELSA
Delicate and ultra feminine. A mermaid wedding dress with a suggestive mix of crepe, gauze and guipure fabrics, creating an attractive combination of transparent layers and different textures. The flowers, strategically placed on the bodice, decorate this unforgettable design.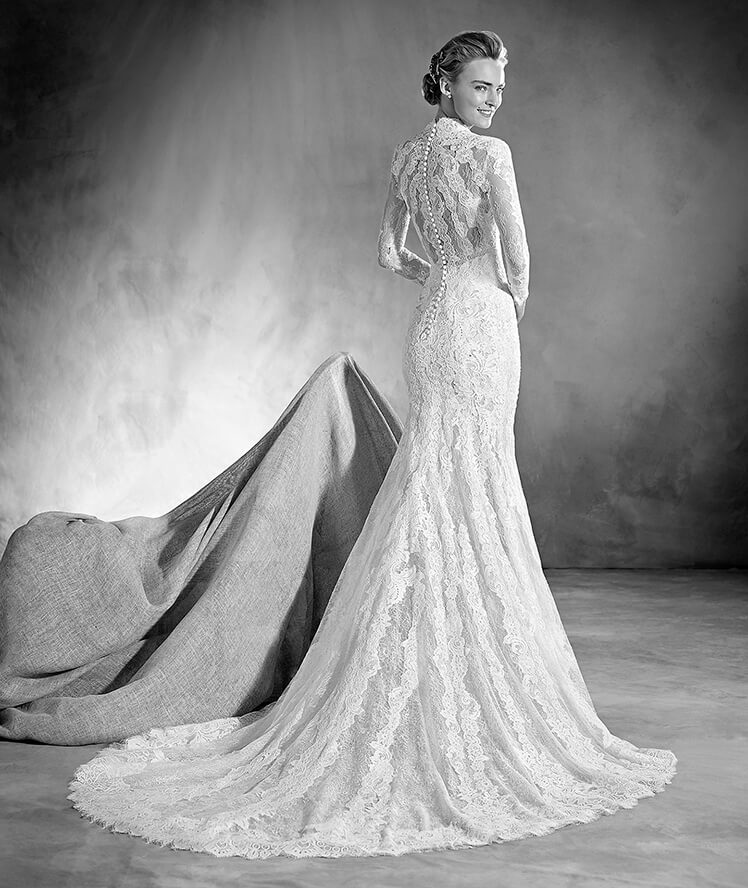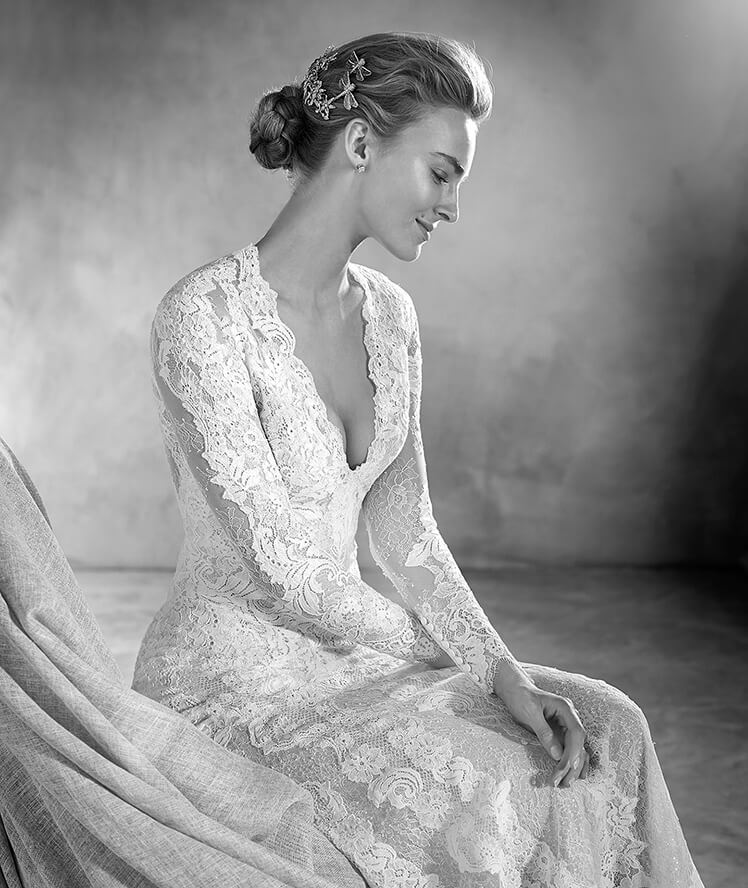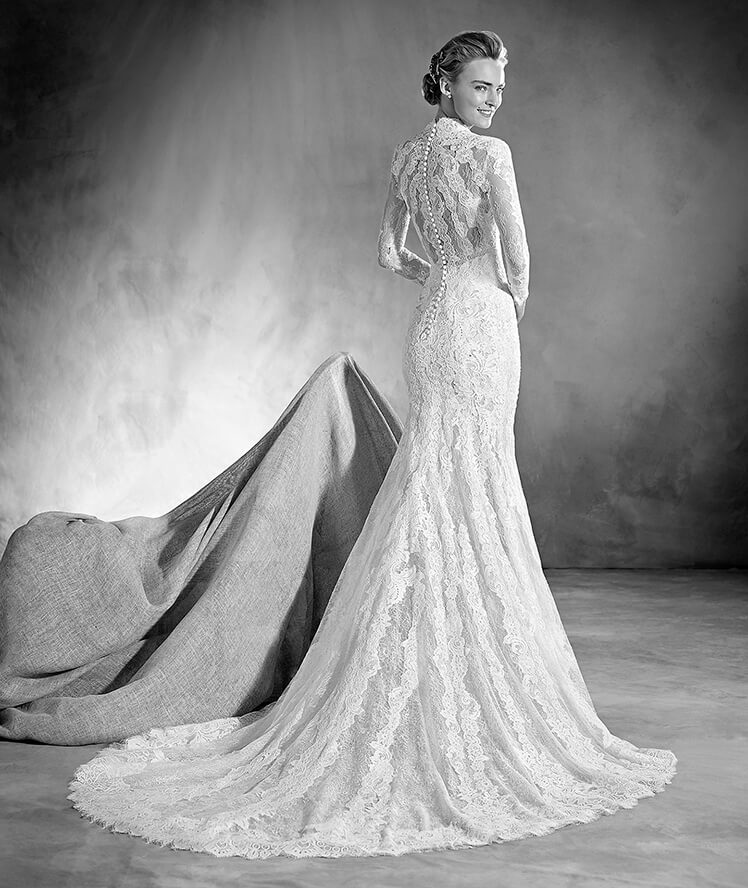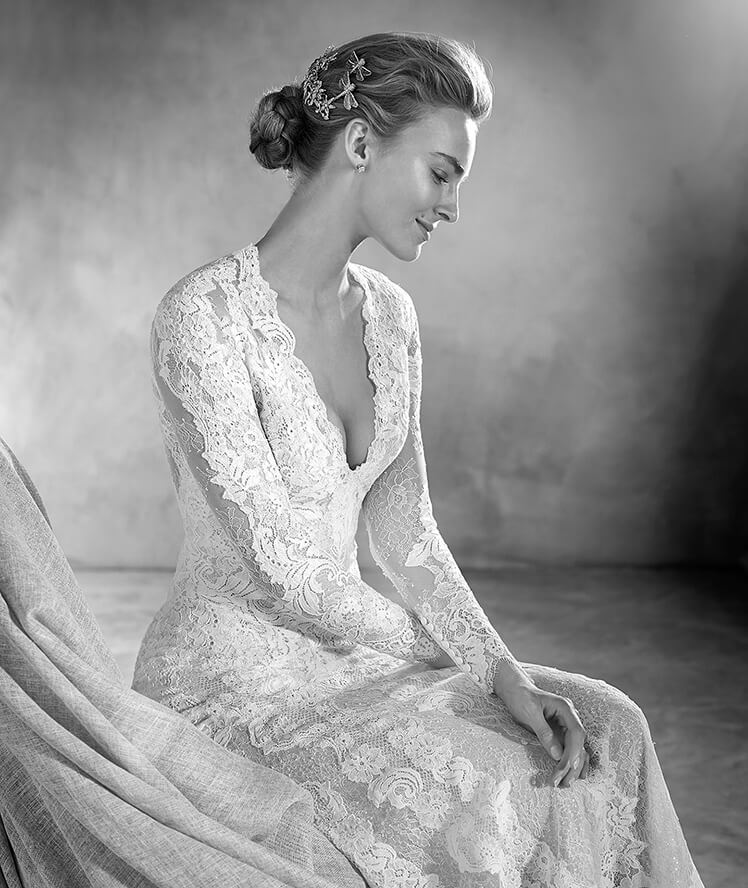 ELVA
EURSpectacular mermaid wedding dress with a V neckline tailored in tulle, Chantilly and lace. A long-sleeve wedding dress that seduces with its intricate, nature-inspired motifs in this irresistible creation.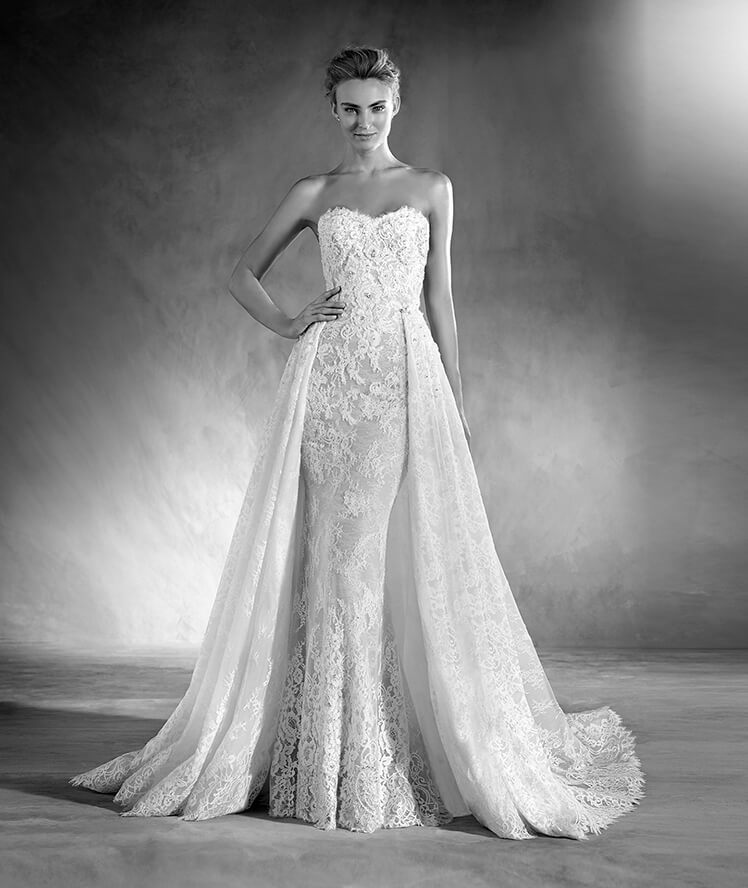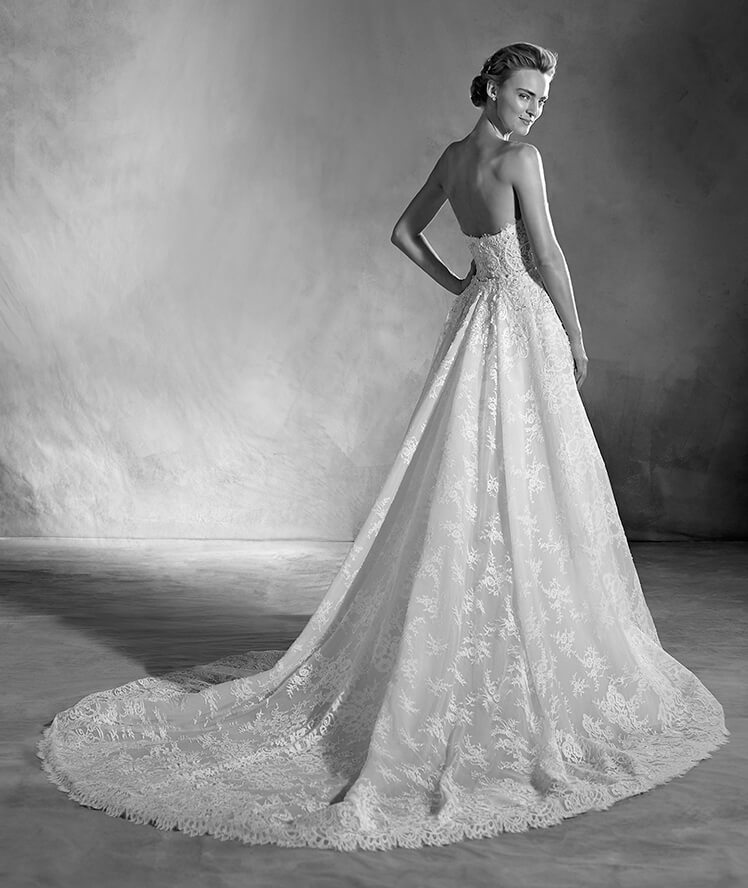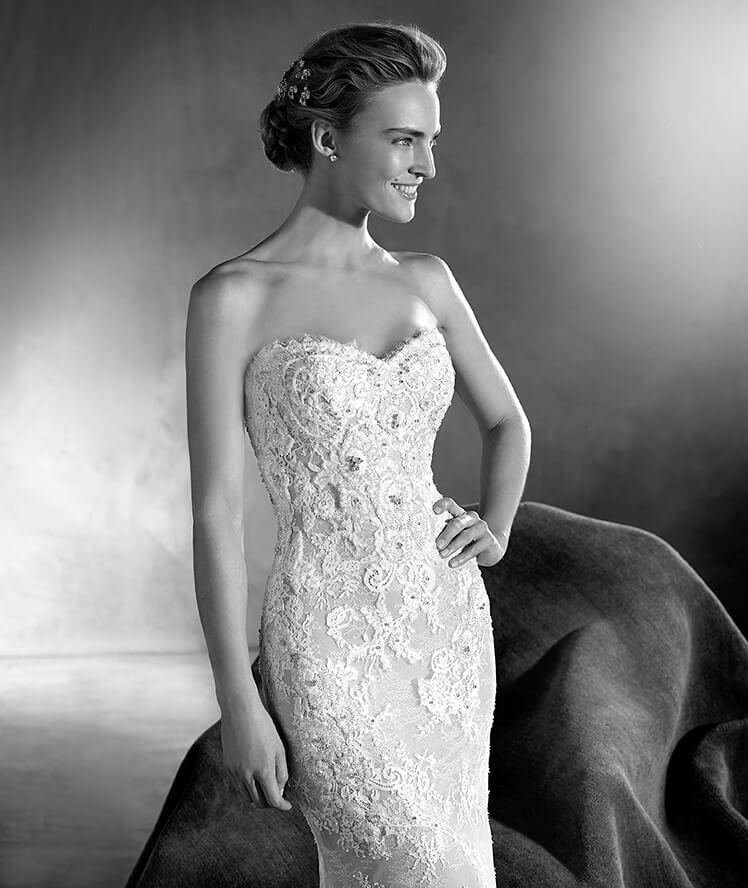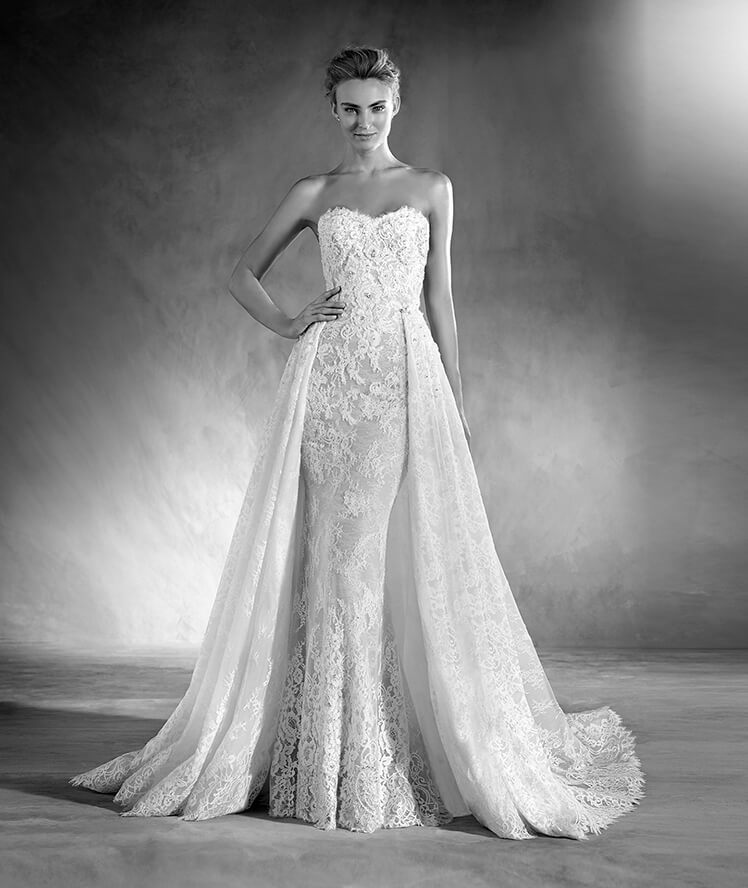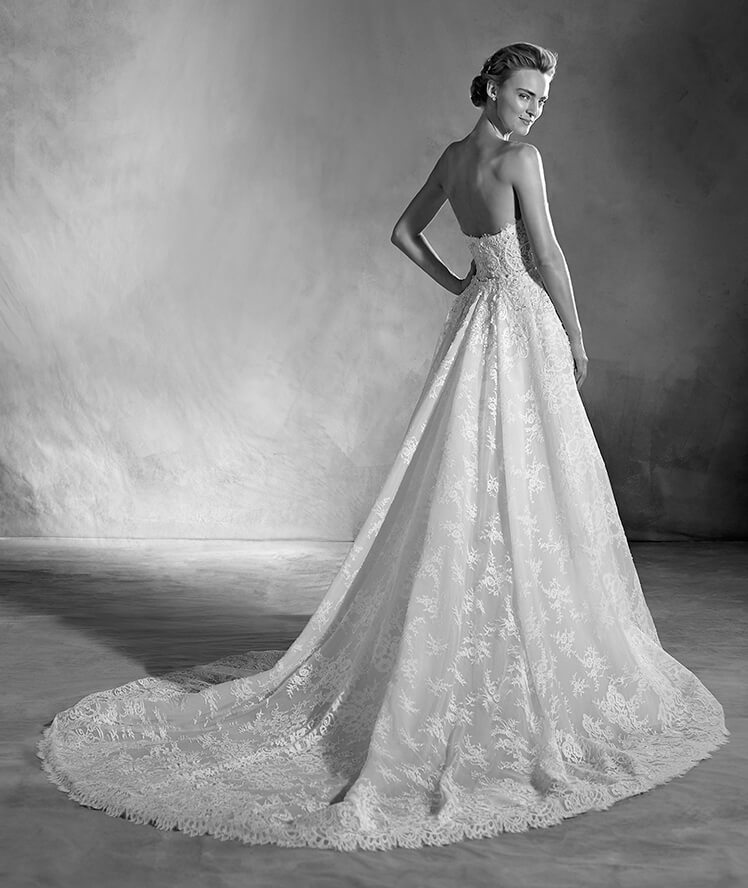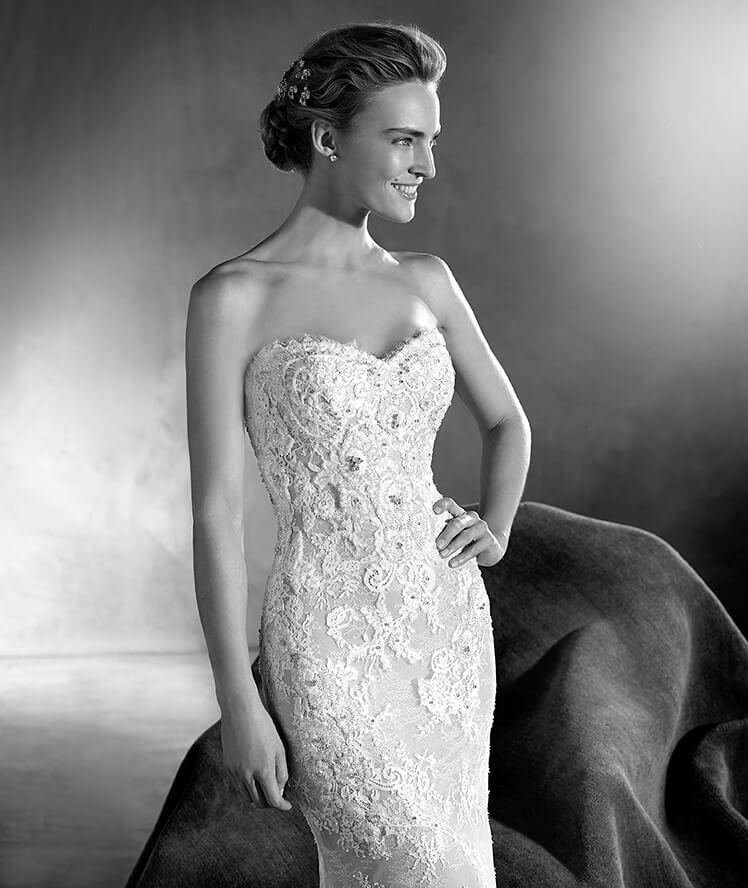 EDITH
An ultra-feminine, sleeveless wedding dress with a sweetheart neckline and a mermaid silhouette. It has a delicate and intricate design of Chantilly, lace and gemstones. The overskirt of this wonderful model provides an extra touch of elegance, making this dress a unique gem.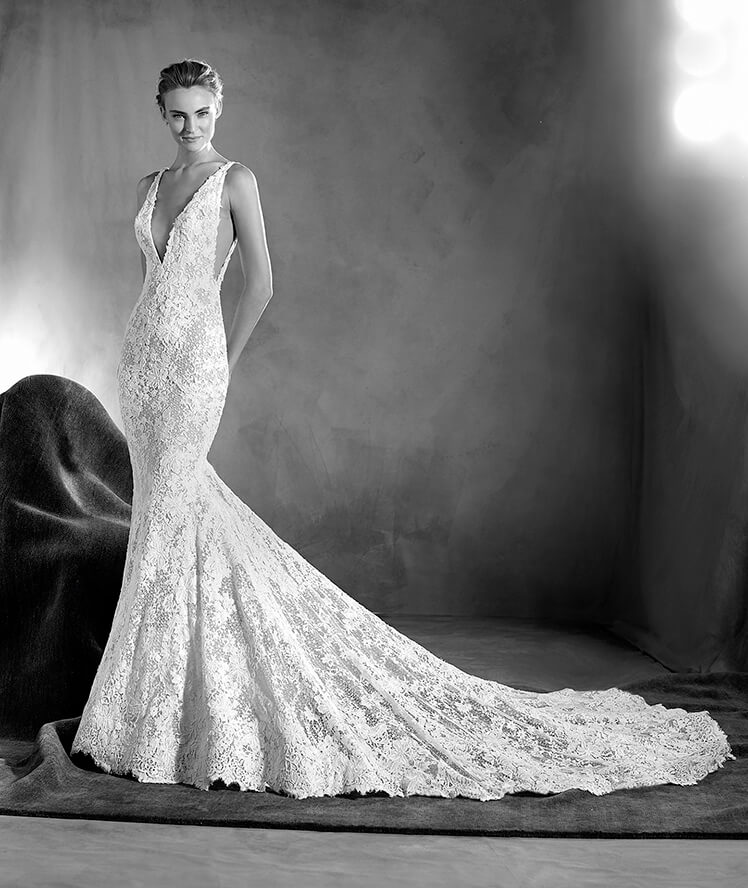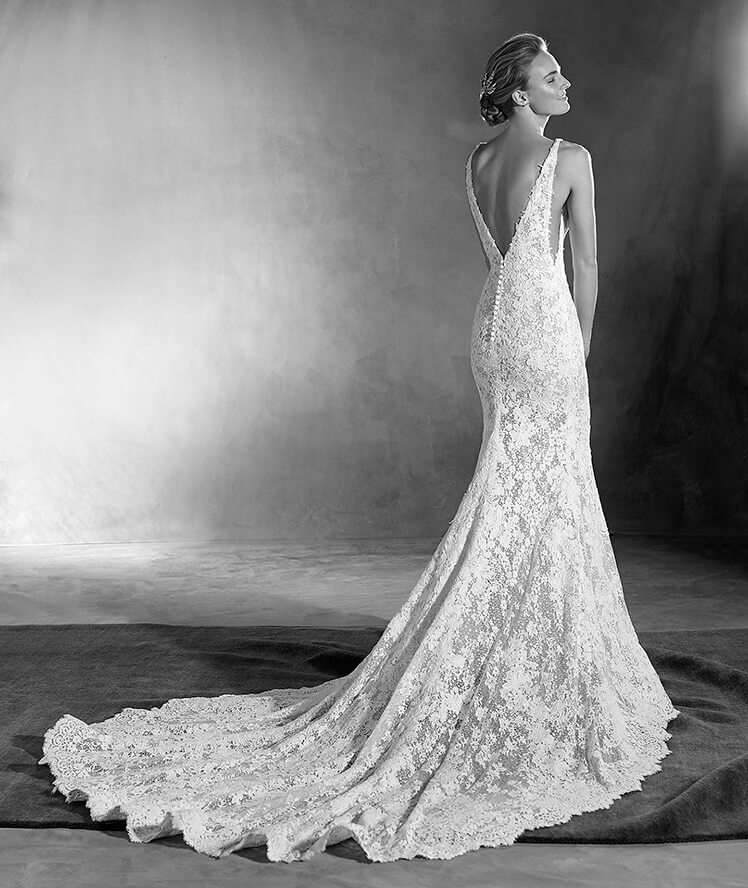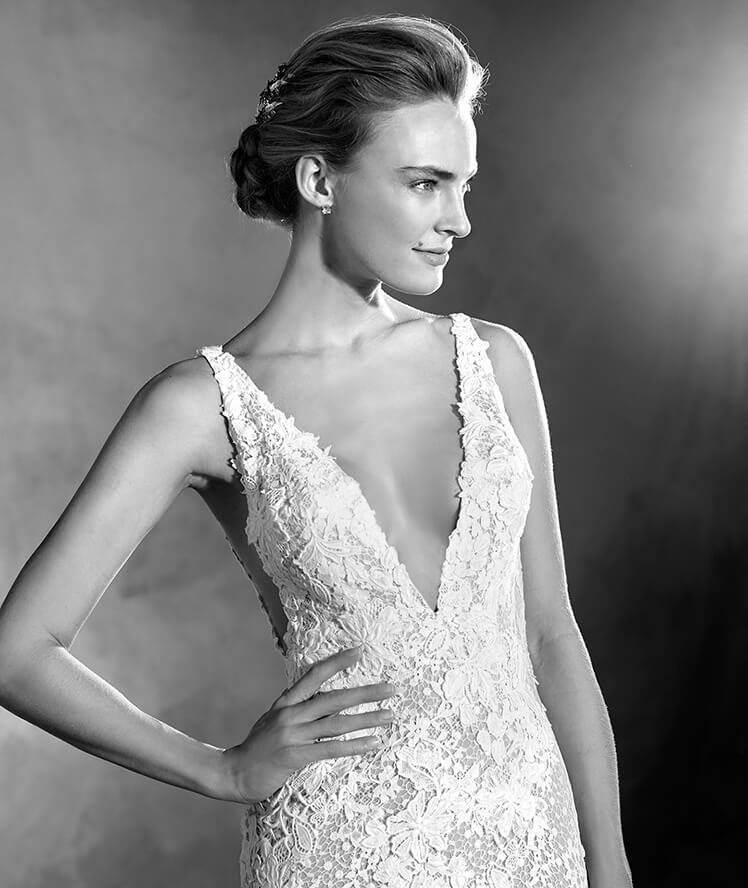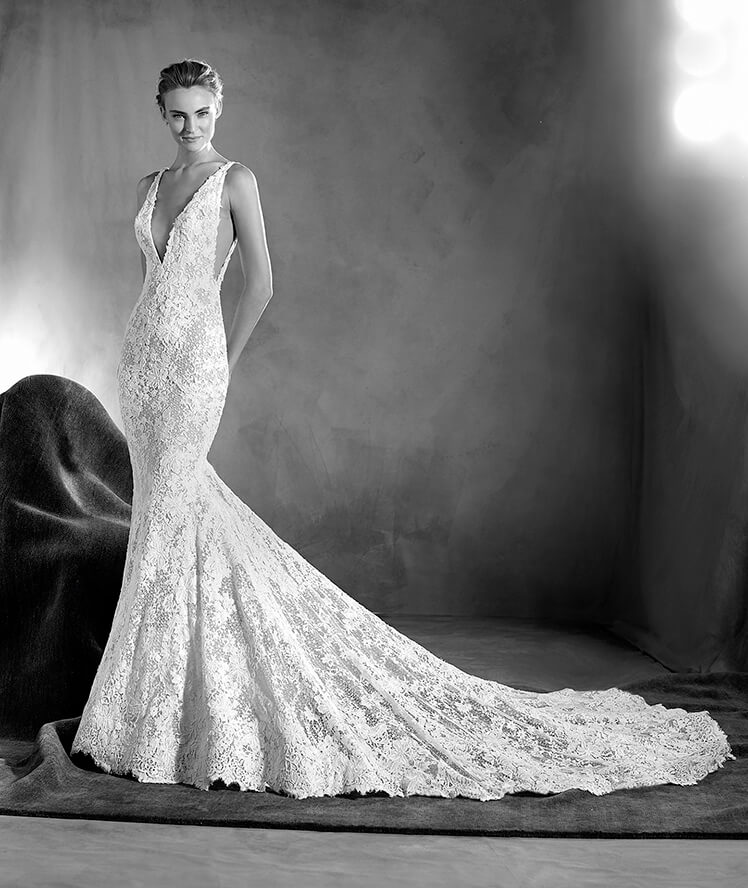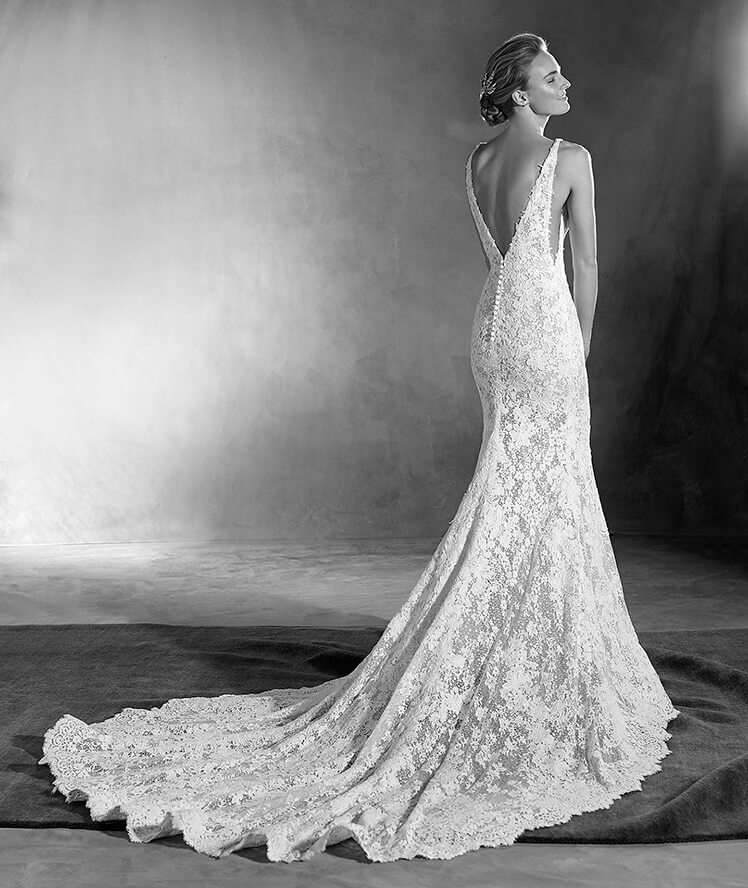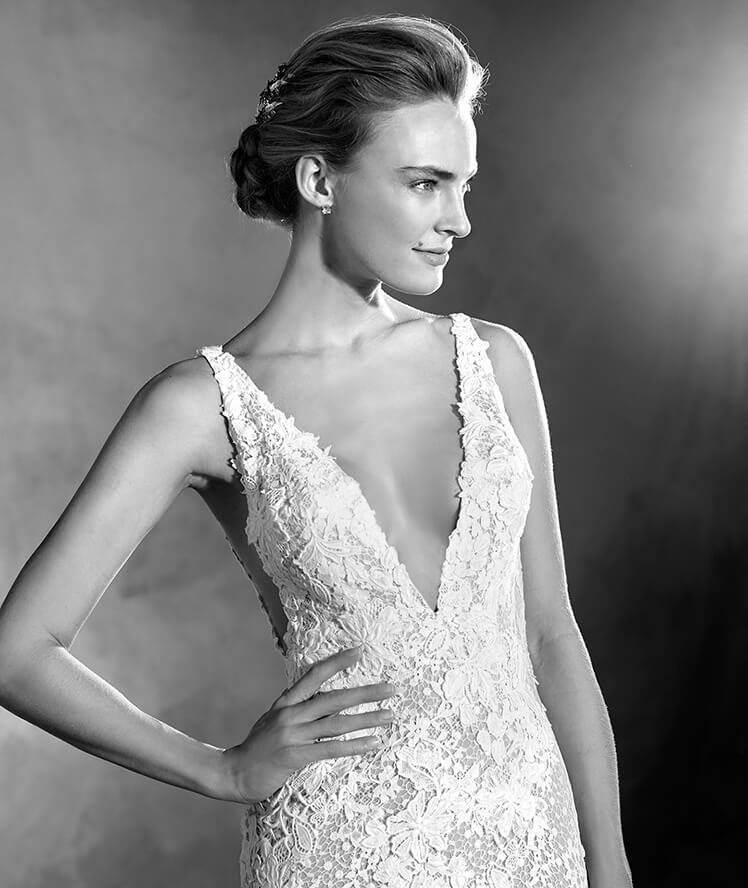 ESTELLA
A sexy, very sexy wedding dress. A romantic mermaid style wedding dress with a daring V neckline in the front and back. A unique combination of guipure, tulle and lace with floral motifs that decorate the feminine silhouette. Impossible to resist!